Summer Dates to Know
June 18-21 – Family Fellowship Week in Shelby, NC.
July 1 – May financial reports will be due.
July 4 – The Office will be closed in celebration of Independence Day.
July 30 – Adjusted pay date for those who normally receive funds on the 29th.
August 1 – June financial reports will be due.
August 13 – Please contact us by this date if you will need funds in your account before August 31st.
August 20-24 – Encouragement Conference in Germany.
August 31 – Adjusted pay date for those who normally receive funds on the 29th.
September 1 – July financial reports will be due.
September 3 – The Office will be closed in celebration of Labor Day.
New Babies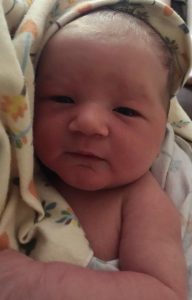 Amadeo Dante Ortiz was born on May 11th. He was 21 inches long and weighed 8 pounds and 9 ounces. Amadeo is the son of Rolando and Hannah Ortiz, who serve in Mexico, and the grandson of our board member, Fred Jr. and Beth Daniel. Amadeo joins two older sisters, Azelia and Viana.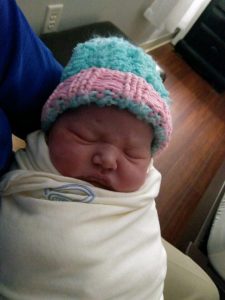 Priscilla Marjorie Rose was born on May 24th. She was 20 inches long and weighed 8 pounds and 13 ounces. Priscilla is the daughter of Matthew and Rebecca Rose, who are on deputation to go to Kenya. Priscilla joins four older sisters, Deborah (6), Hannah (5), Esther (4), and Lydia (2).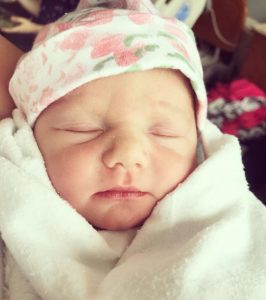 Kezia Leigh Knickerbocker was born on May 26th. She was 21.5 inches long and weighed 6 pounds and 2 ounces. Kezia is the daughter of Stephen and Julie Knickerbocker, who serve in Burkina Faso. She joins her sister Alina, who is almost 2.
New Missionary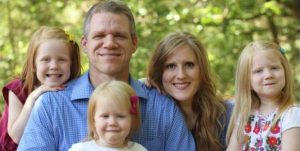 We rejoice that the Lord continues to bring new missionaries to join our growing World Wide family! Kevin and Hannah Taylor are missionaries to Mexico. They are sent out of the Calvary Baptist Church of Statesville, NC, with Pastor Chris Haizlip. The Taylors have served in pastoral and evangelistic ministries in IL and NC. Most recently, they have been assisting a Hispanic church whose pastor needed to return to Mexico for a time. Their goal is to work with an established ministry in Puebla, Mexico, training church members in discipleship and family counseling. Eventually, they would like to assist other churches throughout Mexico in developing strong family-centered counseling ministries. The Taylors have three daughters: Tirza (6), Hadassah (4), and Aletheia (2). Pray for them as they travel on deputation.
Student Interns
Kaitlyn Whitney and Tyler Scott spent a week with us in May, completing a portion of their internship requirements for Ambassador Baptist College. One of the ministries our staff enjoys being a part of is training students for whatever the Lord has called them to do, whether on the mission field or in a ministry office. Please pray for these ladies as they serve the Lord this summer, and return to finish their education at ABC this fall.
Summer Support
Bank holidays and the timing of weekends this summer in relation to when we close the books may affect the days you receive your support. Please make a note of the adjusted pay dates for July and August listed above, and contact us in advance if you have special needs for early deposits during those months.
Most of our staff will be traveling to Germany for the Encouragement Conference in August. We are trying to plan ahead to reduce interruptions in our service to you during this time. Please message us via Signal by August 13 if you would like funds in your accounts before August 31. Contacting us by August 13 will enable us to schedule your funds before we leave. Upon our return, we will need time to handle the mail that will arrive during our absence. Therefore, final August support distributions will be made on August 31.
Uplift Podcasts
The following recordings were recently published on Uplift.com. You may access the site by entering the username: wwntbm and the password: gospel. These recordings for our missions family contain the Uplift calls in their entirety, including prayer requests and challenges to our missionaries. We hope they will encourage your heart.
Recent Episodes
Family Ministry On The Road by Pastor Frank Camp
Dangers of Spiritual Indifference by Pastor Freeman Weems
It's Not Over Until God Says It's Over by Pastor Mike Renfrow
Helpful Resources Recently Shared on Uplift:
The Plague of Plagues by Ralph Venning
The Seven Habits of Highly Effective People by Stephen Covey
What Do I Know About My God by Mardi Collier
Go Ye There Podcast by Leland Johnson