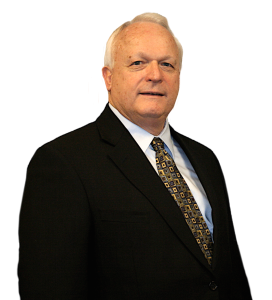 John 13:34-35
A new commandment I give unto you, That ye love one another; as I have loved you, that ye also love one another. By this shall all men know that ye are my disciples, if ye have love one to another.
I understand that we, as a missions family, are scattered all over the world. At any given time we have families that are enjoying great victories, while at the same moment there are others that are in a great valley. Because we are believers we love each other. We rejoice with those that rejoice, and we weep with those that weep. Personally, it grieves me that I cannot be with each one of you in the victories and in the valleys.
Perhaps today, if we have not done so already, we could take a moment to place in our permanent schedule a time to remember each other in prayer. Take time to praise the Lord for victories that have been enjoyed around the world and also to pray for those that are in the battle of their lives. As I write this letter Brother Jackie Elwart is sitting by the bedside of his wife. Unless the Lord intervenes today she will be in heaven before you receive this letter. Ruth Ann Arthurs will receive a pacemaker today as well. I just received word that Pastor Don Mallory, a former World Wide missionary, is in the hospital with life-threatening issues.
On the other hand, we were in a very small church last Sunday that committed themselves to give $120,000 for faith promise in 2017. We are hearing stories with some regularity of people trusting in Christ. Young families are surrendering to serve the Lord with whatever life the Lord blesses them with.
Maybe emotions should be set aside, but I am completely helpless to do that. We are affected by both good news, and by—what seems to us—to be bad news. There are two things we can surely do: we can love and we can pray. Both must be done on purpose. If it is not a conscientious effort we will get so involved in our own little world that nothing else will matter.
I want you to be assured today that if you are rejoicing we want to rejoice with you, and if you are weeping we want to weep with you as well. Our Lord will never leave you. Our Lord will never forsake you. You can lean on him with all the weight of your life with full assurance of His ability to hold you. God is with you, and many Christian brothers and sisters are with you as well.
In His Service,
Danny A. Whetstone
If this article has been an encouragement to you, you can email Bro. Whetstone here to let him know.