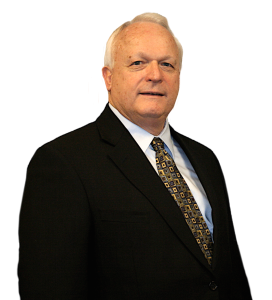 Will you think back to your interview with World Wide during your application process? I know for some of us that was a long…long…long time ago! At the end of the interview you would have been asked to simply make us aware if you changed your mind about the position that you held at that time. In order for any of us to have been accepted, we would have—of necessity—responded with an answer of "yes".
in·teg·ri·ty: 
the quality of being honest and having strong moral principles; moral uprightness. "He is known to be a man of integrity."
synonyms:
honesty, probity, rectitude, honor, good character, principle(s), ethics, morals, righteousness, morality, virtue, decency, fairness, scrupulousness, sincerity, truthfulness, trustworthiness. "I never doubted his integrity."
For so many today, the end justifies the means. You see it in politics and in business all the time. But this should not be part of the Christian's dealings. Anyone has the right to change his mind about almost anything; however, if we establish relationships on our words to each other we should be honest enough to let the other know if we change our position.
Personally, I have no problem respecting someone that has an opinion contrary to mine. As a mission, World Wide has never set out to hurt anyone, even if we disagreed. On the other hand, it is very difficult for me to understand why we would establish a relationship on an even playing field and not maintain a steady line without communicating that for weeks, months or even years.
Once trust is broken it is a very difficult thing to renew. If you change your mind about any of the things covered in the application process, please let us know before it finds its way through some other means to us. We mean you no harm, but the integrity of our relationship must be maintained if we are going to work together.
We are proud to say that by-and-large the people we have worked with through the years have dealt above-board with us. It is rare that situations arise that require us to go separate ways. As we are traveling to various churches we look at the missions' display, and we are very pleased to talk to the pastor about your ministries. Keep up the good work. We pray the Lord's richest blessings to be yours.
In His Service,
Danny A. Whetstone