New Staff Member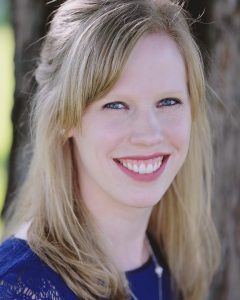 Emily Sanderlin joined our Office Staff on July 11. Emily graduated from Ambassador Baptist College in 2015. Since then, she has been working in her parent's heating and cooling business. She is originally from Hillsdale, IL, and is the youngest of five siblings. She enjoys being an aunt to 14 nieces and nephews. Emily is a member at Tri-City Baptist Church in Forest City, NC, with Pastor James Hollandsworth (the sending church of Mike and Sue Smith). Her initial tasks will include processing support checks. You can reach her by email at [email protected].
Updated Excel Template
We updated our Monthly Financial Reports to reflect the changes in the US Government's daily meal allowance rates. The base rate increased from $46 per day to $51 per day. The updated version can be downloaded here. If you have any questions please contact Naomi Torberson.
Special Projects in Prayer Letters
Occasionally you may need to raise funds for a project where you serve. For each financial need you mention in a prayer letter, email, or while on the road, we need to prepare to receive funds for it at the Missions Office. One of the ways we prepare for receiving your funds is preset by the IRS. It is the guideline of the IRS that our Executive Board approves to receive funds for your project. The Executive Board does not want to vote on receiving funds for your project without you obtaining your Pastor's approval of the project.
Here is how you can help. Before you publish these needs and projects, please communicate with your sending pastor. Then, email [email protected] to let us know about the project and your pastor's approval.
Student Intern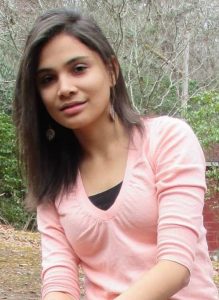 Nai Gonzaga spent a week with us in July, completing a portion of her internship requirements for Ambassador Baptist College. One of the ministries our staff enjoys being a part of is training students for whatever the Lord has called them to do, whether on the mission field or in a church office. Nai is hoping to one day return to the mission field of Brazil.