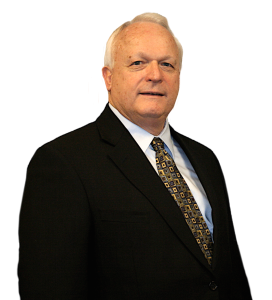 Satisfaction! Do we ever stop to think about what it takes to satisfy us? I love good food! There are times that I will get a craving for a particular meal. It happens most often when I have been overseas for awhile. Although I do love seafood, I crave a good hamburger. As a matter of fact I am typing this while I wait for a family to come take me for a Five Guys Burger! In a little while I will be satisfied. However, it will be a satisfaction that will be short lived. This experience will be repeated for a lifetime. The satisfactions that we enjoy are very temporal, and oftentimes intensify requiring more of the same.
In Psalm 17:15 the Psalmist said, "As for me, I will behold thy face in righteousness: I shall be satisfied, when I awake, with thy likeness." This is our hope of eternal satisfaction. Perhaps it would be good for me to memorize this verse so that I can quote it every time I have a craving for something in this world. Dear child of God doesn't the thought of this reality stir your heart today. We are sons of God, today. This is the love of God. 1 John 3:1, "Behold, what manner of love the Father hath bestowed upon us, that we should be called the sons of God." How much love did that require? It required John 3:16 love. He gave His own Son for our redemption. So John went on to say in verse two, "Beloved, now are we the sons of God, and it doth not yet appear what we shall be: but we know that, when He shall appear , we shall be like Him; for we shall see Him as He is." Now, that is our hope of real, everlasting satisfaction.
Are you craving anything today that would make you less righteous? This might be a good time for you to pause also and become very familiar with Psalm 17:15. We know from Paul's writings that the difficulties of this life will mean nothing at all when we enter the glory that comes when we see Him. We have a promise from God's Word that if we do hunger and thirst for righteousness we will indeed be filled. Would this then bring us to the conclusion that if we are not filled with His righteousness it is because we just do not have an appetite sufficient to be satisfied?
Though many miles separate us all, we still live in the same world. It has never been a friend of God, and that will not change until our Lord rules from Jerusalem. In the meantime would you pray for me? Would you pray that nothing in this world would be so appealing to me as the righteousness of God?
The song writer said, "Oh, I want to see Him and look upon His face." This could be the day beloved. Let's consider our appetite.
In His Service,
Danny A. Whetstone