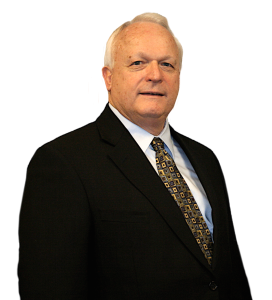 Christmas affords us a wonderful opportunity to highlight the message that we share all year long. Obviously, there are many stories, doctrines, and instructions to be dealt with from the Bible. But since Jesus Christ came to seek the lost, perhaps this is to be espoused all the time and emphasized this time of year.
Recently, I was in a service in which the preacher read from Luke chapter one concerning our Lord's dealing with Mary, the mother of Jesus. These verses spoke to me as never before. Luke 1:28, "And the angel came in unto her, and said, Hail, thou that art highly favored, the Lord is with thee: blessed art thou among women." She was favored, the Lord was with her and she was blessed! Mary indeed was an amazing woman blessed of God. There are those who have distorted her life and purpose, but there are those who have also diminished her life as well.
The centerpiece of Christmas is certainly the first coming of our Savior; however, there are a number of individuals who were involved in that biblical and historical event. We can learn much from their lives. How did the Lord use them? Why did the Lord use them? It might offer us some insights that will not only bless us as we consider this special occasion, but it might also direct us in our own lives and usefulness in the Lord's work.
Take some time this Christmas season to look into the lives of those who were front and center in the Christmas story. We all understand that Christ has been, is, and always will be the focal point, but why did He include those that were chosen to participate?
Now, why did He put you where you are presently serving. Why did He give you the family that you have? How can these lives in the Christmas story challenge us to do a better job in our own lives, families and ministries? I know that many of you will be far away from most of your loved ones and friends this Christmas. I pray that the manifested presence of the Lord will use those around you to fill your life with joy, contentment, and praise.
Merry Christmas to each of you.
In His Service,
Danny A. Whetstone